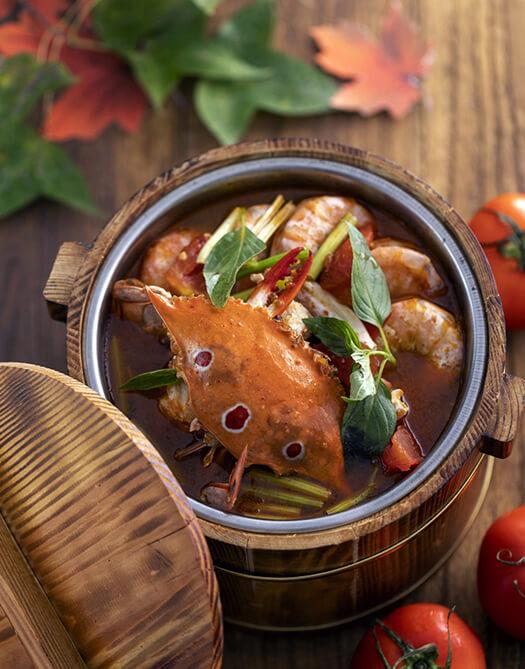 Jia Yan
Jia Yan
The extraordinary and graceful temperament, popular classic Taiwanese dishes, and family banquet dishes.
Enjoy trendy and traditional delicacies, while satisfying the visual and taste buds. Jia Yan Chinese restaurant provides Cantonese-Shanghai-style Chinese cuisine. It selects local Taiwanese ingredients and sublimates the dishes to the best. It offers a variety of appetizers, seafood delicacies, and quick-fried hot pots.
Lunch (Offer Meals to 14:00)
Dinner(Offer Meals to 21:00)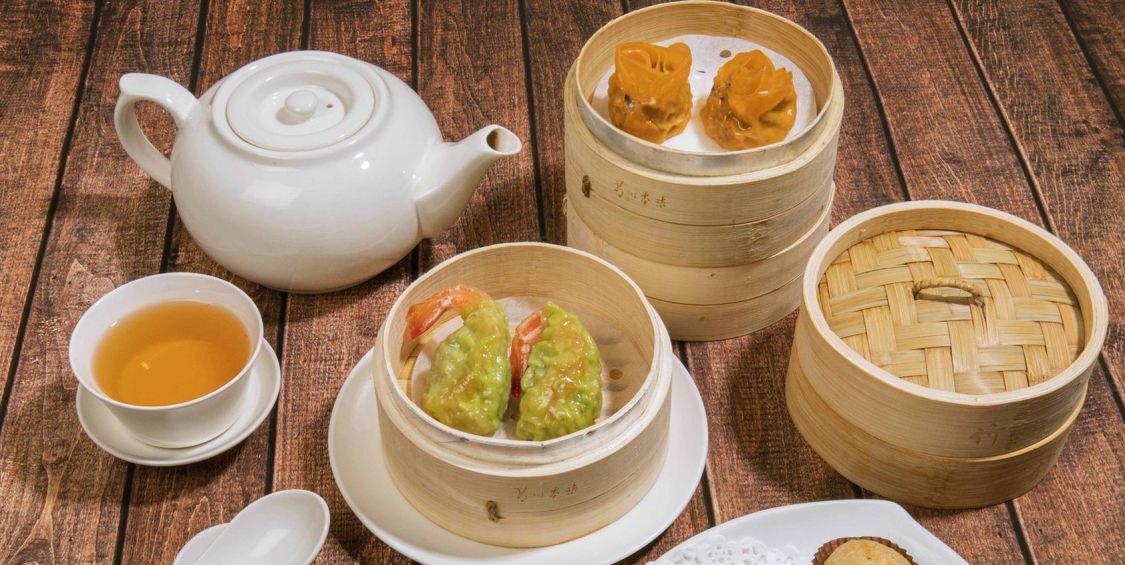 Jia Yan Hong Kong-style cuisine
"Steamed Shumai in the shape of truffle roses", the filling is lightly scented with black truffles without taking away the umami taste of the siu mai itself, and the siu mai in the shape of yellow roses made of carrot puree is so delicious that it makes people feel happy. "Fresh Shrimp Dumplings", the translucent dumpling skins are dyed emerald green with spinach juice, and filled with a whole springy shrimp and pork hind legs. The filling is rich and delicious, and the shape is exquisite and exquisite. It is a new look for the traditional shrimp dumplings.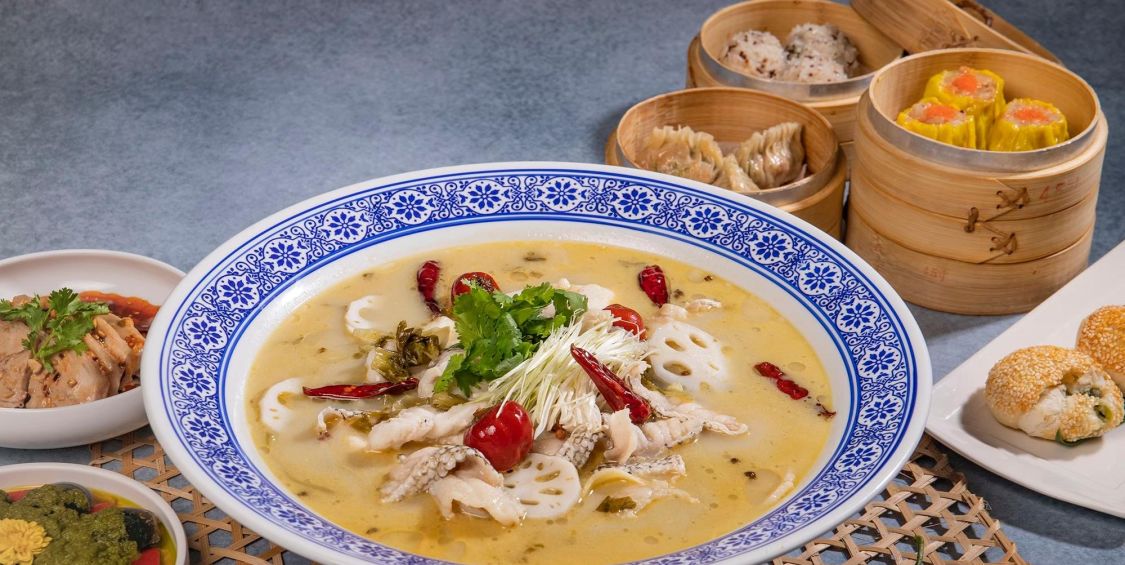 Boiled Grouper with Pickled Cabbage and Pickled Peppers
The classic famous dish of Jia Yan Chinese Restaurant, "Boiled Grouper with Pickled Cabbage and Pickled Peppers", carefully selects domestic grouper that is naturally stocked in seawater and has a delicious meat quality. Stir-fry the pickled peppers to produce a sour aroma, then add the chef's secret weapon - watermelon cotton with natural fruit sour taste, to add the sour and fragrant layer of the essence soup base, and finally use rattan pepper to bring out the finishing touch.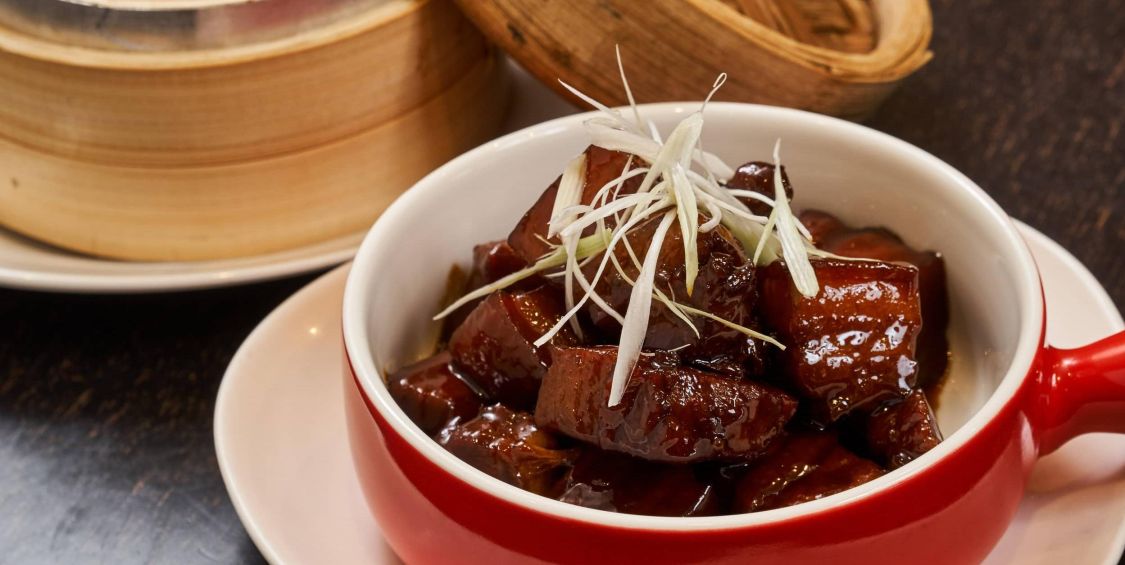 Chef's Special Braised Pork
"Chef's Special Braised Pork" is a Kung Fu dish inherited from Chef Dai's grandma. Strictly select the third to seventh pork ribs. The fat and thin three-layer meat is first fried and then stewed. Then add soy sauce, rock sugar, rice wine, etc., and cook for about 1.5 hours to taste. The oily appearance is delicious and not greasy when you bite into it. Those who dare not eat fatty meat can easily eat it, and it is quite a meal.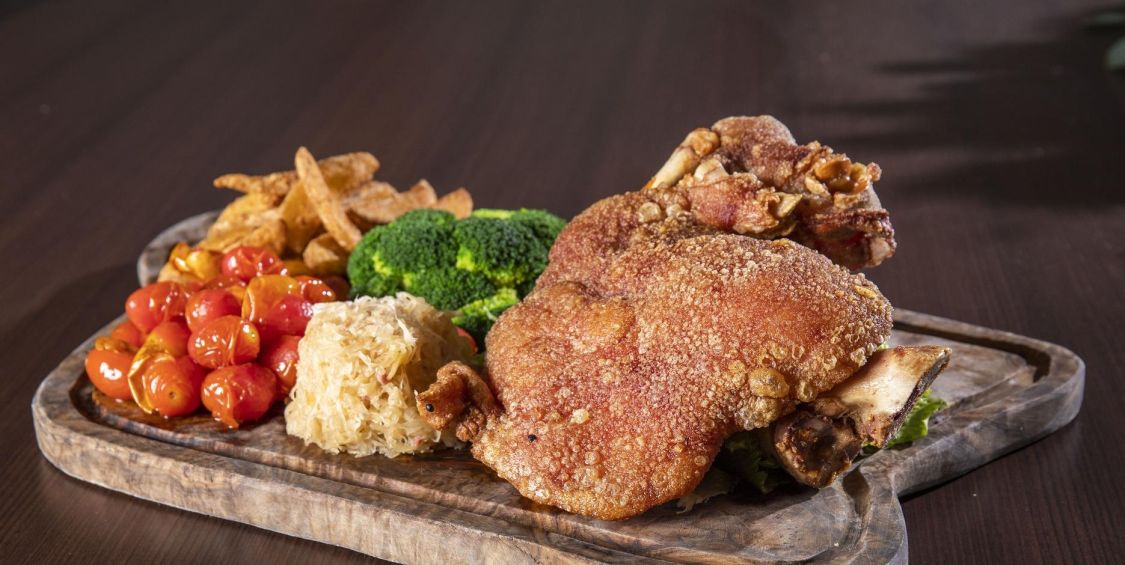 Deep-Fried Crispy Pork Knuckle with Sauerkraut
Dai Yuyi, Executive Chef of Caesar Metro Taipei, re-developed and launched "Deep-Fried Crispy Pork Knuckle with Sauerkraut", which uses the front legs of local black pigs in Taiwan, brewed with Italian spices for three days, steamed and then baked, and then served The oil pan is repeatedly poured on the surface of the pig's feet in the form of oil. The skin is crispy, the gelatinous Q-ball is not greasy, and the meat is fresh and tender with a charming smell of spices. It is a model of a labor-intensive and innovative Kung Fu dish.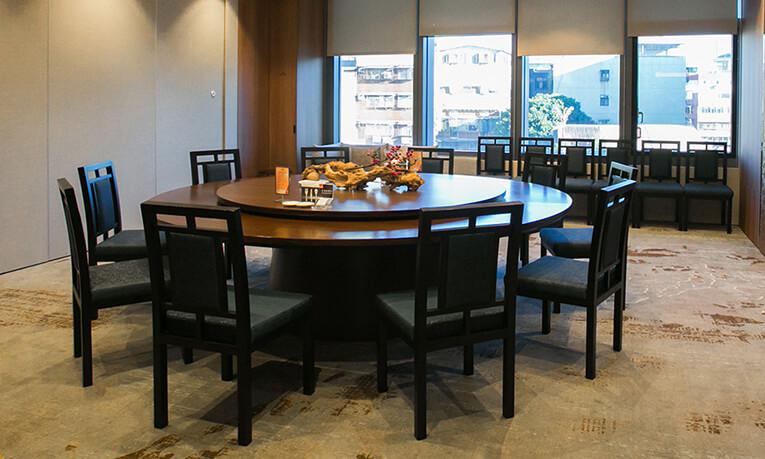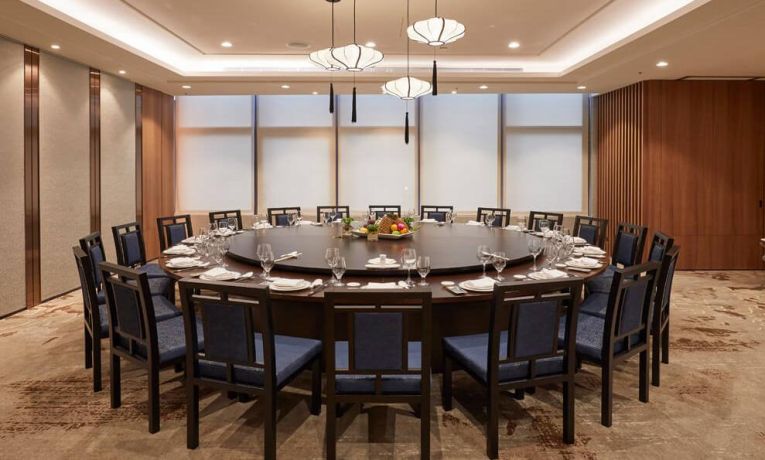 Related Restaurants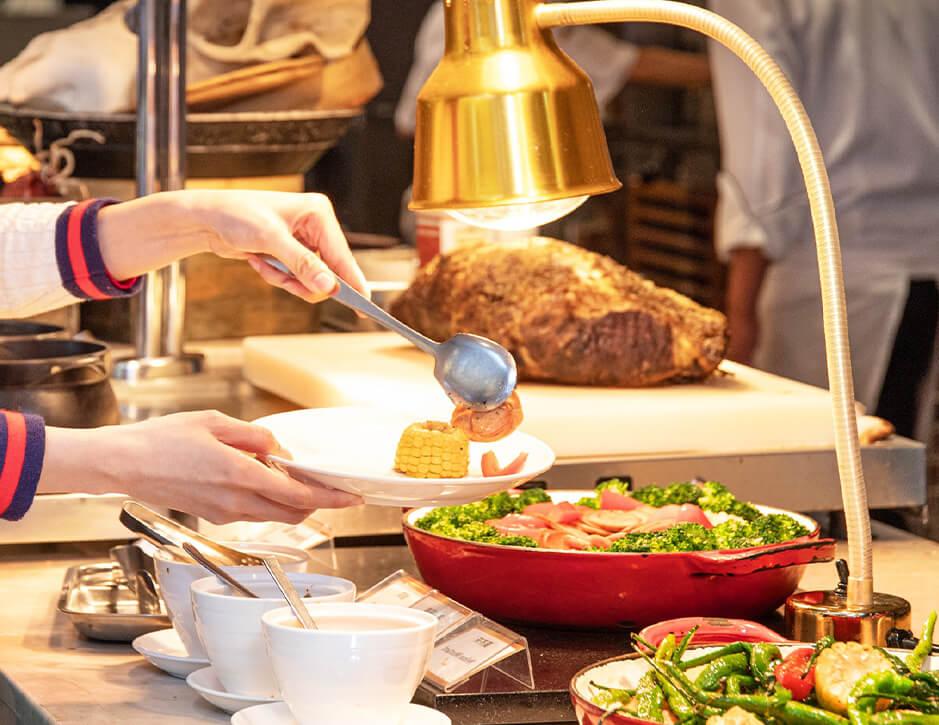 5F
Large floor-to-ceiling windows encircle the spacious dining area and the buffet stations are piled with all types of exotic cuisine. Enjoy elegant and stylish dining in this comfortable and innovative restaurant.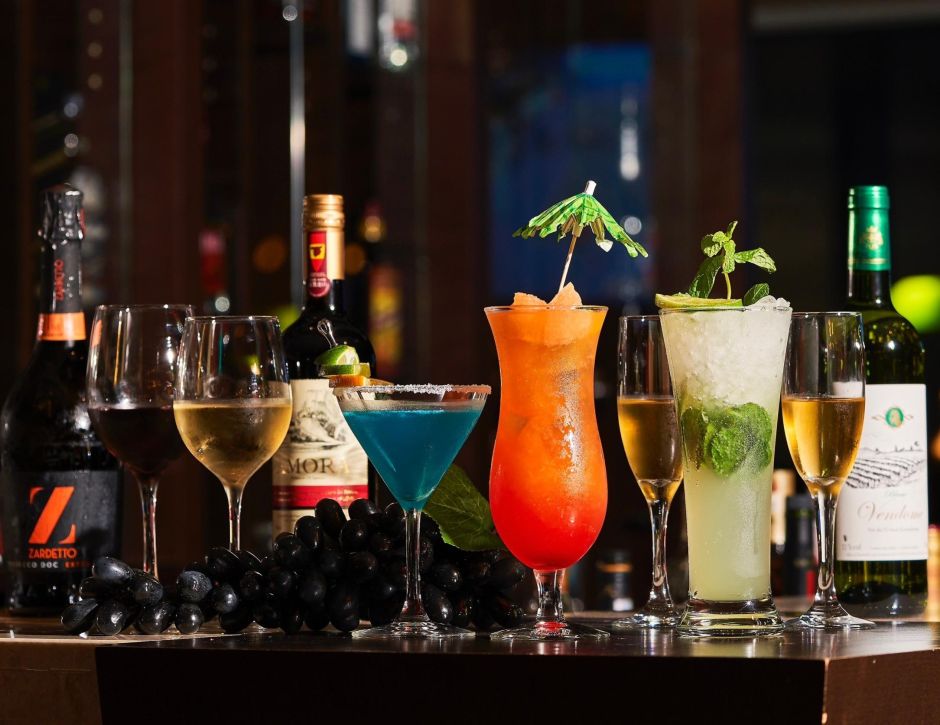 5F
Bar 98 offers classic wines, numerous cocktails, and exquisite snacks. Its stylish metropolitan atmosphere is suitable for enjoying relaxing moments with friends.