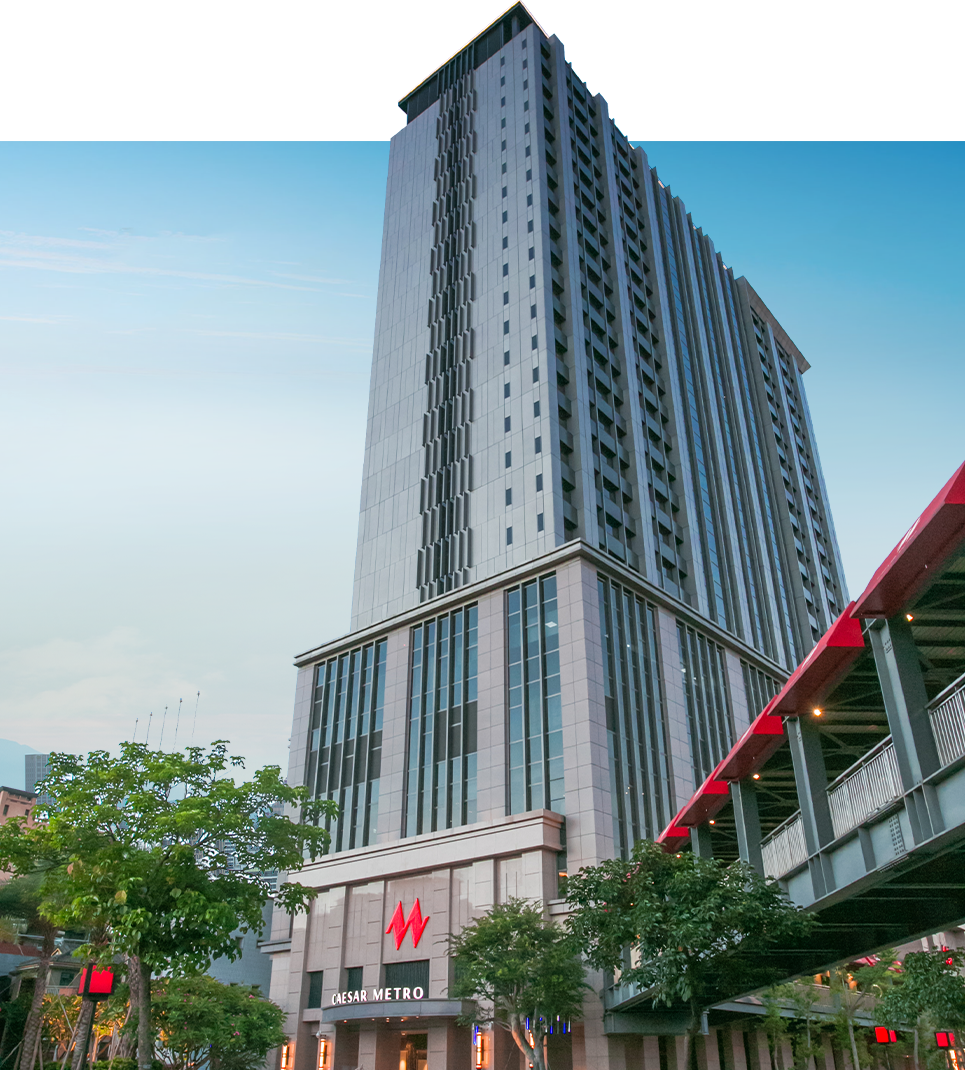 Travel well. Stay well
We are here to achieve traveler's imagination of the city
Travelers who have not yet arrived at their destination always imagine the city they are about to visit. Is the street scene at night brilliant? Is the market full of people on a rainy day? Is the first sunshine in a foreign land warm and pleasant?
Check-in is the starting point of the journey
We have prepared everything travelers need for you
Connecting metropolitan transportation, urban culture, and works of art, Caesar Metro Taipei provides local itinerary suggestions for experiencing smart new ways to explore the city. A total of 750 well-designed guest rooms, 2 Chinese/Western restaurants, and ballroom with 7.2 meters high ceilings bring you contemporary visual and dining experiences. Outdoor swimming pool, fitness gym and other facilities provide travelers with a warm and touching journey.

24-hour Reception Counter
Luggage Storage

Exchange Service

Free WI-FI

100% Smoking Free Hotel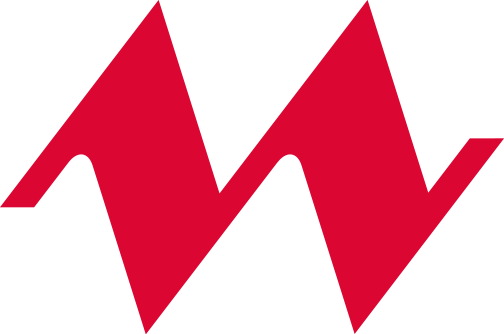 While providing a comfortable living environment, we do not forget to contribute to our environment.
From plan, construction, to operation, Caesar Metro Taipei focus on energy saving and carbon reduction. Using green building materials, natural lighting design, water saving certified facilities, energy saving lighting, and air-conditioner energy saving system, honor to be awarded"EEWH Gold Certified Green Building".

Large-area floor-to-ceiling windows introduce natural light and reduce the need for artificial lighting; O'right, an environmentally friendly bathing brand, is used to reduce the hazards to water resources, and the hotel's greening plants, energy-saving air conditioning and facilities, and waste classification and reduction.
Service